we have this treasure in earthen vessels,

that the surpassing greatness of the power may be of God, and not from ourselves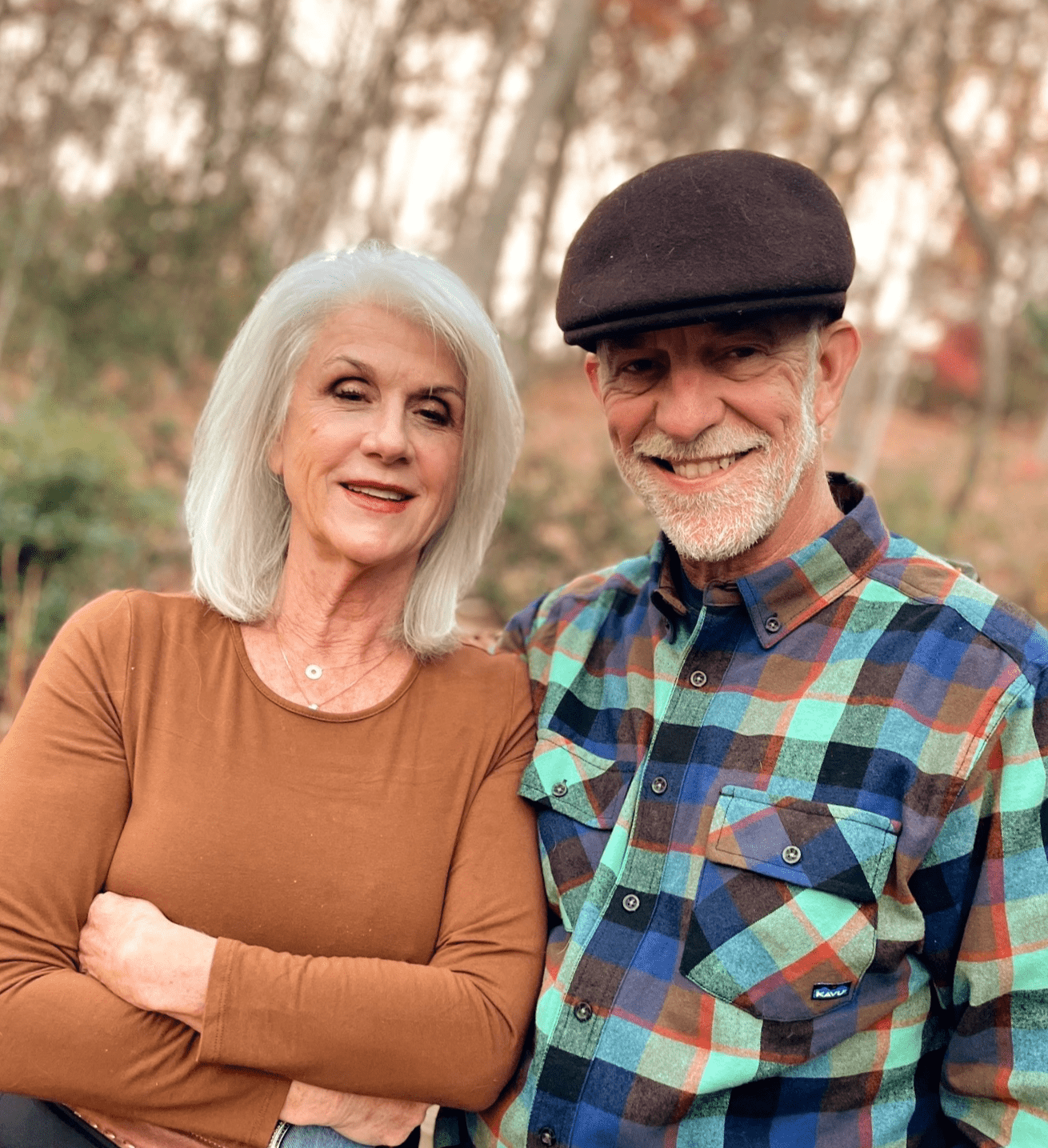 Dr. Lawrence grew up in suburban Milwaukee and was fortunate to attend the same school system in Thiensville/Mequon from kindergarten through high school.  His life was dramatically changed when he became a Christian during his senior year in high school...
Podcast - Dr. Tom Teaches
"I will lift up my EYES to the hills. Where does my help come from? My help comes from Yahooah, maker of heaven and earth, the seeing eye and the hearing ear."


​-Dr. Tom's surgical prep prayer
( Ps. 121:1 and Pr. 20:12)